Casper U. Mortensen must take a break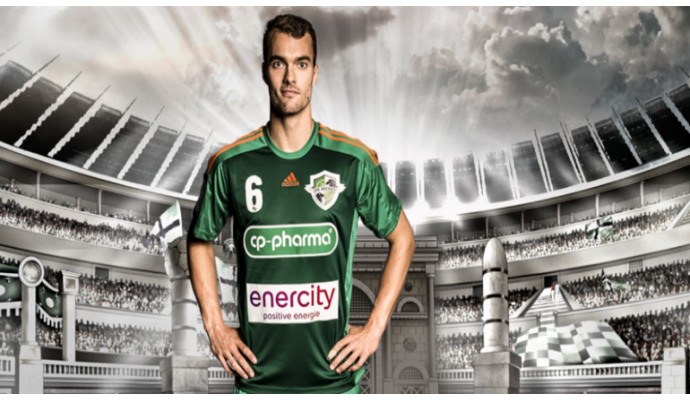 Photo: dierecken.de
Written by: Rasmus Boysen
The Danish national player of TSV Hannover-Burgdorf, Casper U. Mortensen, has problems with his Achilles tendons.
Since the Danish left wing came home from the Olympics in Rio, where he won gold with Denmark, he has had severe pain in his Achilles tendons. The pain has now made the 26-year-old left wing to take a break from the handball court for the next couple of weeks:
"It feels like a knife every time I sprints or jumps. They (the Achilles tendons, red.) have been a little congested, after I came home from the Olympics. So we agreed that if I was to have a break, then it should be now. It takes a few weeks. Then I'll be ready again, so it is not that bad. But I would also like to be able to play without pain and be fully ready for the rest of the Bundesliga, and there is also a World Championship in January, I would like to be fully ready for," he states to Danish TV2.
Casper U. Mortensen did not play on Monday against Füchse Berlin, and is probably not combative in "Die Recken's" next two matches. On October 19, when TSV Hannover-Burgdorf meet THW Kiel, he can possibly get his comeback.