Mors-Thy finds a new right back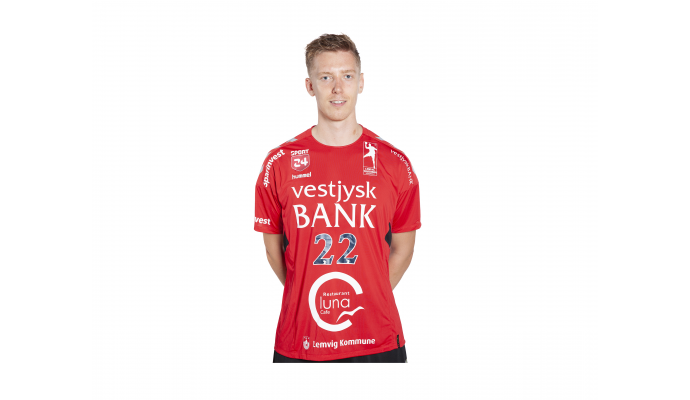 Photo: lt-haandbold.dk
Written by: Rasmus Boysen
The Danish League club Mors-Thy Håndbold has signed a 2-year contract with the Danish right back of Lemvig-Thyborøn Håndbold, Jonas Gade.
The 25-year-old Danish right back Jonas Gade has found a new club from the beginning of next season. He leaves Lemvig-Thyborøn Håndbold, where he has played the last six years, to join the Danish League rivals Mors-Thy Håndbold on a 2-year contract to the summer of 2021.
Jonas Gade has previously been a part of different Danish youth national squads. He began playing handball in Bjerringbro fH and became a part of the League squad in BSV (the same clubs as Rasmus Lauge) before joining Lemvig-Thyborøn Håndbold.