Karason leaves Hannover-Burgdorf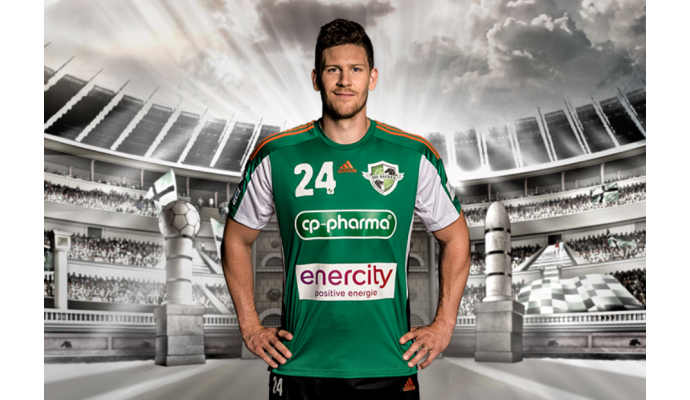 Photo: die-recken.de
Written by: Rasmus Boysen
The Icelandic right back Runar Karason leaves the German Bundesliga club TSV Hannover-Burgdorf after this season.
Press release from TSV Hannover-Burgdorf:
The TSV Hannover-Burgdorf must accept a personnel retirement at the 2018/19 season. Back court player Rúnar Karason will leave "Die Recken" at the end of the season. The Icelandic national player joined RECKEN in November 2013 and convinced the club of his qualities mainly through his goal danger and throwing force. "My debut for DIE RECKEN in Schaffhausen was at the same time the first game in an international competition at the club. It was very special and it was a great experience and memory for me," Karason looks back.
In Hannover, the 29-year-old has also had a lot of positive experiences in the private sector. "We have found new friends and my two children have grown up in Hanover," says Karason, who is looking for a new challenge from next summer.
Until the time comes, however, the twofold family father would like to say goodbye to DIE RECKEN with success. "The club has done a great development in recent years and I'm glad I could be a part of it. I'm sure we can still achieve a lot this season. It is my dream to successfully complete the good times in Hannover," Karason has still a lot to do with DIE RECKEN.
"In Rúnar Karason, we lose a player who has distinguished himself for his reliability and loyalty. However, it is still early in the season, so we have plenty of time for joint success. What is also clear is that we have to re-orient ourselves on this position," explains Managing Director Benjamin Chatton.
According to the Danish TV-channel TV2 the Danish League side Ribe-Esbjerg HH is in negotiations with Runar Karason (read more here). The 31-year-old current right back of Ribe-Esbjerg HH, Morten Nyberg, announced today that he'll leave the club after this season (read more here).