Tønnesen hopes for WC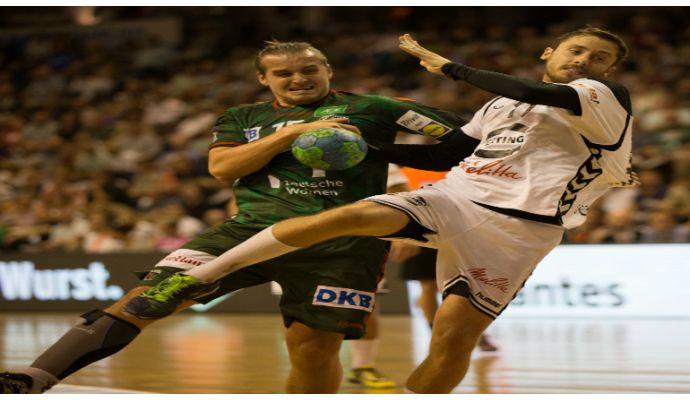 Photo: fuechse.berlin
Written by: Rasmus Boysen
The Norwegian right back of Füchse Berlin, Kent Robin Tønnesen, is on his way back from a serious injury.
Back in late September the Norwegian national player suffered a muscle bundle tear in the calf in a Bundesliga match against HBW Balingen.
Afterwards was a bit of a nightmare for Kent Robin Tønnesen, who had to go through 4 operations to not lose his leg!
But now he is on his way back to the handball court, and the Norwegian national player hopes to be ready before the World Championship in January in France:
"Now it's good. I am busy with rehab. I started running last week and the prognosis is very good. It was lovely to get started again, so now I'm working hard towards a comeback. It's hard to say when I'm back, but I hope of course to reach the World Championship," the talented right back, who has played 64 caps for Norway, says to TV2.no.
Fact box:
Name: Kent Robin Tønnesen
Date of birth: 05.06.1991
Nationality: Norwegian
Position: Right back
Caps: 64 (153 goals)
Clubs:
– Fjellhammer IL, Norway
–2012: Haslum HK, Norway
2012–2013: IK Sävehof, Sweden
2013–2015: HSG Wetzlar, Germany
2015–?: Füchse Berlin, Germany