Heymann has torned his ligament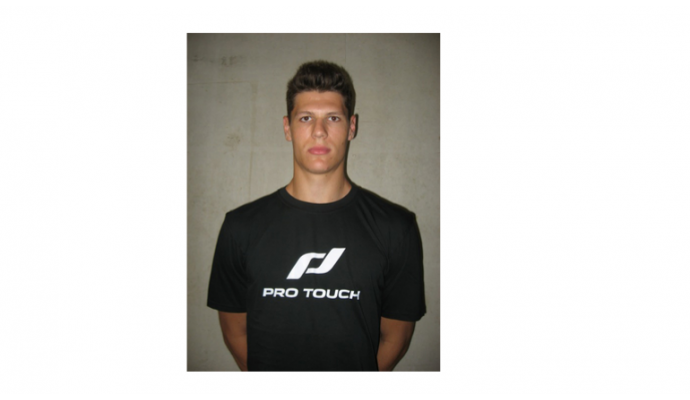 Photo: frischauf-gp.de
Written by: Rasmus Boysen
The German youth national player Sebastian Heymann has torned his ligament in the knee.
The German Bundesliga club Frisch Auf Göppingen have to do without their talented German left back, Sebastian Heymann. The 18-year-old youth national player, who was on the Allstar team at the U18 European Championship in Croatia this summer, has torned his ligament in his knee at a training.
Sebastian Heymann, who came to the club before this season, had otherwise shown his great talent. He scored among others 6 goals against GWD Minden in the Bundesliga.