Morten Nyberg leaves Ribe-Esbjerg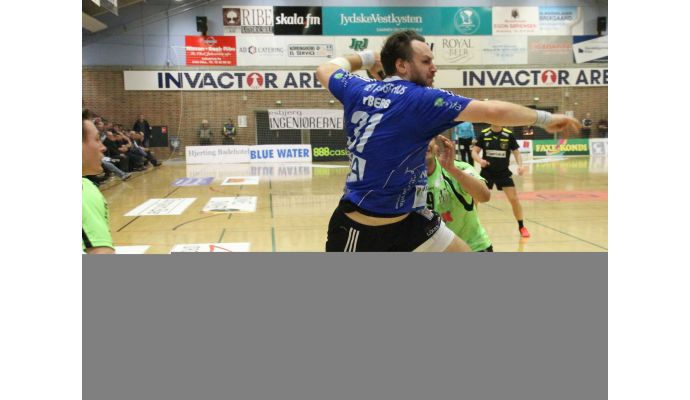 Photo: rehh.dk
The Danish right back Morten Nyberg leaves the Danish League club Ribe-Esbjerg HH after this season.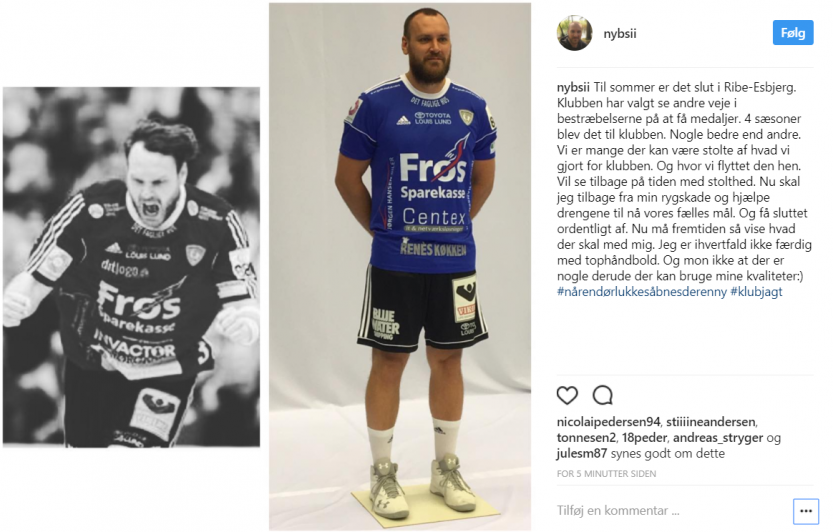 The 31-year-old Danish right back has published the following announcement on Instagram:
"This summer it's over in Ribe-Esbjerg. The club has chosen to see other ways in the effort to get medals. 4 seasons went in the club. Some better than others. We are many who can be proud of what we have done for the club. And where we moved it to. I'll look back on this time with pride. Now I need to return from my back injury and help the boys to reach our common goal. And end my time in the club properly. Now the future must show what's going to happen. At least I'm not finished with top-handball. And I think there is someone out there who can use my qualities."
Despite playing in Ribe-Esbjerg HH, Morten Nyberg has played in several Danish clubs as FIF, Team Helsinge, Nordsjælland Håndbold, Ajax København, Århus GF and TTH Holstebro.
According to the Danish TV-channel TV2 Ribe-Esbjerg HH is in negotiations with a new right back, Runar Karason (read more here).