Injury nightmare for Tønnesen!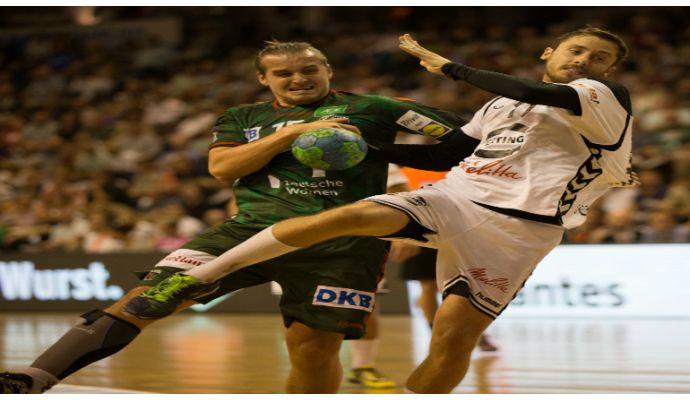 Photo: fuechse.berlin
Written by: Rasmus Boysen
The Norwegian national player Kent Robin Tønnesen has to go through 4 operations to not lose the leg!
Last week we wrote about the 25-year-old right back of Füchse Berlin, Kent Robin Tønnesen, who due to a suffered muscle bundle tear in the calf was out for 8 weeks.
Later examination showed that 80 percent of the calf muscle was torn off. It turned out that Tønnesen had got an acute muscle lodge syndrome. It required an emergency operation when he otherwise at worst could lose the leg.
The first operation was not successful, resulting in two further operations, and today the Norwegian right back once more is under the knife. It is not yet known how long the backcourt player of Füchse Berlin disappears from handball. But the doctors have given him good forecasts:
"They are very positive, so we'll see how long it takes. But the goal is clearly to reach the World Championship," he told TV2 Norge.
Fact box:
Name: Kent Robin Tønnesen
Date of birth: 05.06.1991
Nationality: Norwegian
Position: Right back
Caps: 64 (153 goals)
Clubs:
– Fjellhammer IL, Norway
–2012: Haslum HK, Norway
2012–2013: IK Sävehof, Sweden
2013–2015: HSG Wetzlar, Germany
2015–?: Füchse Berlin, Germany