Reichmann replaces Sellin in Melsungen in 2017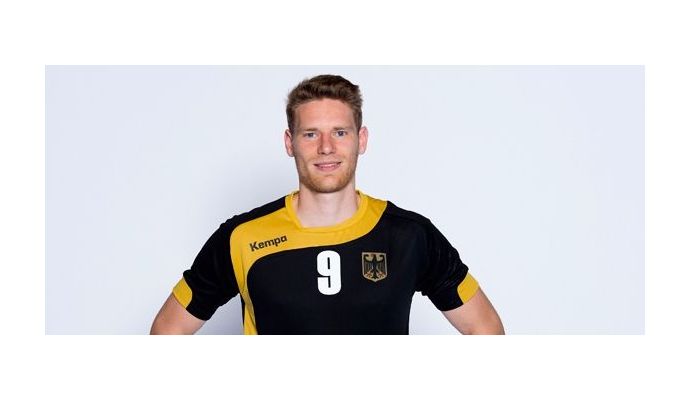 Foto: MT-Melsungen.de.
The German national player Tobias Reichmann leaves Vive Kielce to replace Johannes Sellin in MT Melsungen in 2017.
The Allstar right winger of the European championship 2016 in Poland, Tobias Reichmann, leaves the Polish Champions League-winners Vive Kielce after this season. The 28-year-old German has signed a 3-year contract with the German Bundesliga-club MT Melsungen from the summer of 2017 to the summer of 2020, where he replaces his German compatriot Johannes Sellin.
It is still uncertain where the 25-year-old former German national player Johannes Sellin continues his career after the summer of 2017.
Tobias Reichmann has played in the following clubs:
2004–2008: LHC Cottbus
2008–2009: SC Magdeburg
2009–2012 THW Kiel
2012–2014 HSG Wetzlar
2014– Vive Tauron Kielce, Poland
Johannes Sellin has played in the following clubs:
1999–2007 HSV Insel Usedom
2007–2009 SG Spandau/Füchse Berlin
2008–2013 Füchse Berlin
2013– MT Melsungen