Icelandic right wing returns to his former club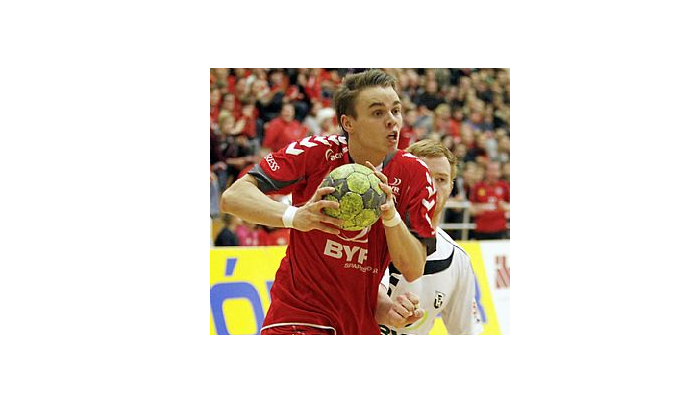 Foto: haukar.is
The 25-year-old Icelandic right wing Guðmundur Árni Ólafsson leaves the danish club Mors-Thy Håndbold to join his former Icelandic club Haukur Handbolti.
The fast right wing has signed a 1-year contract with the Icelandic top club Haukar Handbolti to the summer of 2017. To the Icelandic media Visir.is he said the following:
"The offers I received from abroad was not interesting, and then I would rather return to Iceland."
Ólafsson played in Haukar from 2009 to 2011, where he won the Icelandic championsship three times. In 2011 he joined the danish top club Bjerringbro-Silkeborg.
In 2013 he signed a contract with Mors-Thy Håndbold, where he has played until now.
In the season of 2011-12 and 2012-13 he played in the Champions League with Bjerringbro-Silkeborg.
Guðmundur Árni Ólafsson is in the periphery of the Icelandic national team.