Danish goalkeeper tries his luck in the Netherlands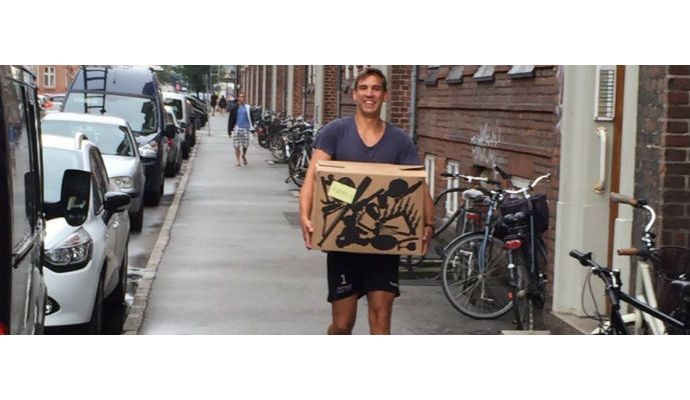 Foto: hurry-up.nl.
The 24-year-old danish goalkeeper, Thomas Aagaard, leaves the Norwegian club Stord HK to join the Dutch club JMS Hurry-Up on a 1-year contract to the summer of 2017.
The reason why the danish goalkeeper chose JMS Hurry-Up was simple:
"Zwartemeer (the city of JMS Hurry-Up, red.) feels like a great plays. During the trial I was treated very well, and I felt that the club really wanted me," he stated on the website of the club.
Thomas Aagaard has played for several danish League-clubs. Skanderborg, AaB, Ribe-Esbjerg and Mors-Thy. He came to the Norwegian club Stord HK in 2014, with whom he played the semifinals of Challenge Cup the same year.
Last season the Norwegian club came in financial problems, which meant several players and the coach left the club. Thomas Aagaard could not prevent, that the club relegated to the second best Norwegian league.
Thomas Aagaard has extensive experience from various youth national teams of Denmark.
JMS Hurry-Up participate in the EHF Cup 2016/2017. In the third round they meet the Turkish club Göztepe SK.