Scoop: Alingsås signs Barud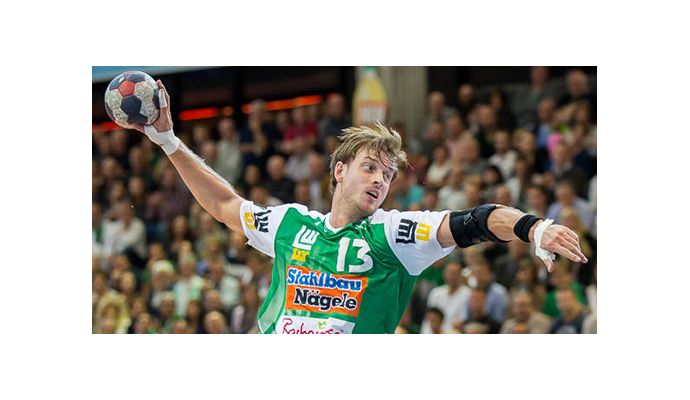 Photo: ahk.nu/Stephan Weber/Groundshots.de.
Written by: Rasmus Boysen
The Swedish top club Alingsås HK has signed a 3-year contract with the Swedish line player of the Bundesliga club Frisch Auf! Göppingen, Niklas Barud.
After five years as foreign professional the 28-year-old Swedish national player of Frisch Auf! Göppingen, Niclas Barud, returns to Sweden. The choice fell on Alingsås HK whom he signed a three-year contract to the summer of 2020 with.
"Alingsås want to be fighting for the Swedish Championship every year and it matches my ambition," says the 28-year-old line player, who the past two years has played in the Bundesliga club Frisch Auf Göppingen.
Niclas Barud replaces another Swedish national player, the current line player of Alingsås HK, Max Darj, who has signed a contract with Bergischer HC from next season (read more here).
Niclas Barud started his career in the Swedish club IK Sävehof. In 2012 he joined the Danish top club Aalborg Håndbold before signing with Frisch Auf! Göppingen in 2015.