Guðmundsson returns to Iceland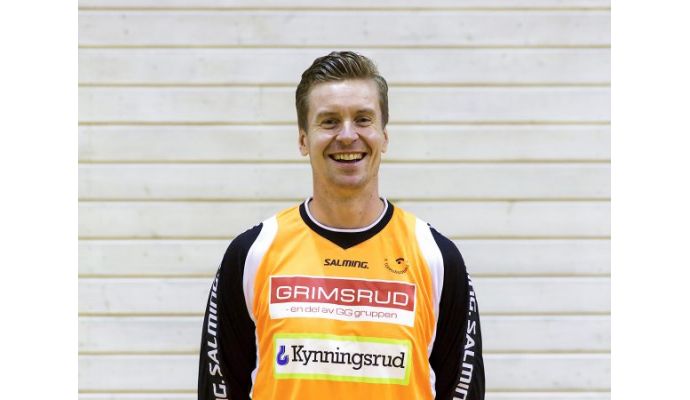 Photo: http://haldentopp.no
Written by: Rasmus Boysen
Hreiðar Levy Guðmundsson signs 2-year contract with handknattleiksdeild KR.
The 36-year-old experienced Icelandic goalkeeper, Hreiðar Levy Guðmundsson, has signed a 2-year contract with the Iceland club handknattleiksdeild KR from next season to the summer of 2019.
Hreiðar Levy Guðmundsson started his career in KR and has subsequently played in the Swedish club IK Sävehof from 2007-09, the German club TV Emsdetten from 2009-2011 and from 2011 until now in the Norwegian clubs Nøtterøy IF and Halden Tophåndball.
Hreiðar Levy Guðmundsson has played 151 caps for Iceland, participated in 9 Championships and won silver at the Olympics 2008 and bronze at the European Championship 2010.