Two extensions in Aranäs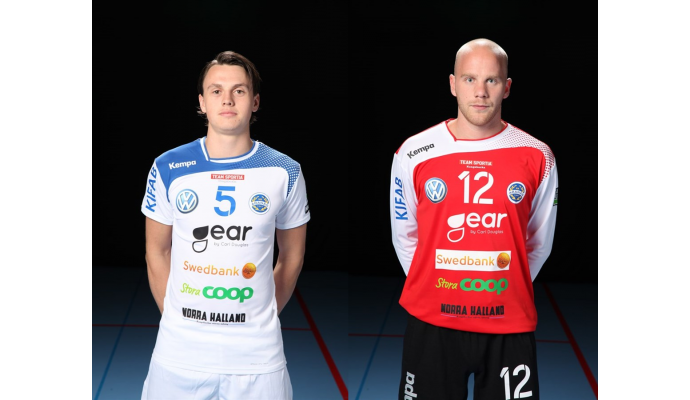 Photo: hkaranas.se
Written by: Rasmus Boysen
HK Aranäs extends the contracts with Philip Jonsson and Daniel Bergqvist.
The Swedish League club HK Aranäs has extended the contracts with the right-handed Swedish back court player Philip Jonsson and the Swedish goalkeeper Daniel Bergqvist with two years to the summer of 2019.
21-year-old Philip Jonsson started his career in Önnereds HK. 29-year-old Daniel Bergqvist started his career in IK Baltichov.
Next season the Swedish club makes a coach reshuffle (read more here).
HK Aranäs is placed 11th in the Swedish Handbollsligan.