Elverum interested in Hakaj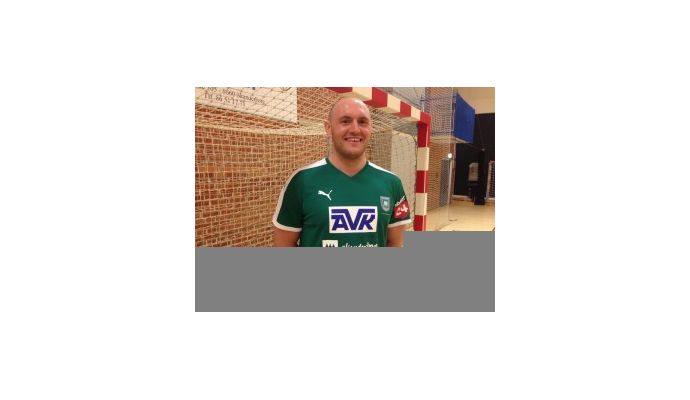 Photo: skanderborghaandbold.dk
Written by: Rasmus Boysen
The Norwegian line player of the Danish League club Skanderborg Håndbold, Besard Hakaj, confirms, that the Norwegian champions Elverum HH has shown interest.
Since late October, where the Norwegian national player and line player of Elverum HH, Petter Øverby, announced that he next season leaves Elverum, has the Champions League participants been looking for the successor.
Previously the Norwegian national player and line player of the German Bundesliga club TSV Hannover-Burgdorf, Joakim Hykkerud, has been mentioned as an opportunity.
But now also the 26-year-old Norwegian line player, Besard Hakaj, who is born in Montenegro, is mentioned as an option.
The 193 centimeters tall and 118 kilograms heavy Skanderborg player confirms to Østlendingen, that Elverum HH has contacted him:
"I have been contacted, and there has been interest from Elverum. I won't deny that I am interested in joined Elverum."
The Norwegian line player has a contract with Skanderborg Håndbold, that expires after this season.
Besard Hakaj started his career in the Norwegian club Asker, and has since played in Haslum HK in Norway and SønderjyskE and Skanderborg in Denmark.