Bundesliga: The team of the 6th round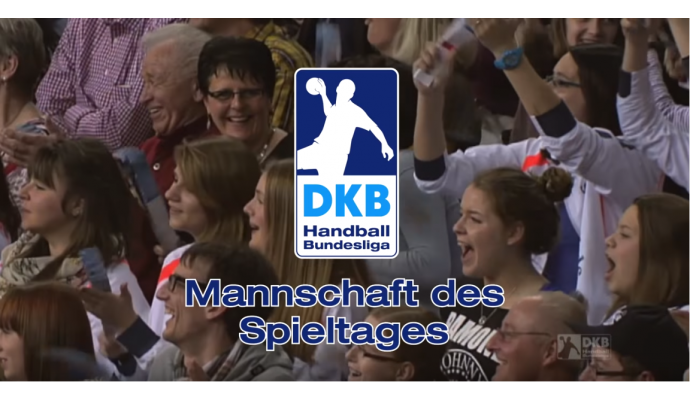 Photo: dkb-handball-bundesliga.de
Written by: Rasmus Boysen
See the best 7 of the 6th round of the Bundesliga.
Goalkeeper: Johan Sjöstrand, MT Melsungen.
Left wing: Michael Allendorf, MT Melsungen.
Left back: Michael Damgaard, SC Magdeburg.
Playmaker: Morten Olsen, TSV Hannover-Burgdorf.
Right back: Christoffer Rambo, GWD Minden.
Right wing: Ole Rahmel, HC Erlangen.
Line player: Evgeni Pevnov, VfL Gummersbach.