11.000 spectators - new record for HBC Nantes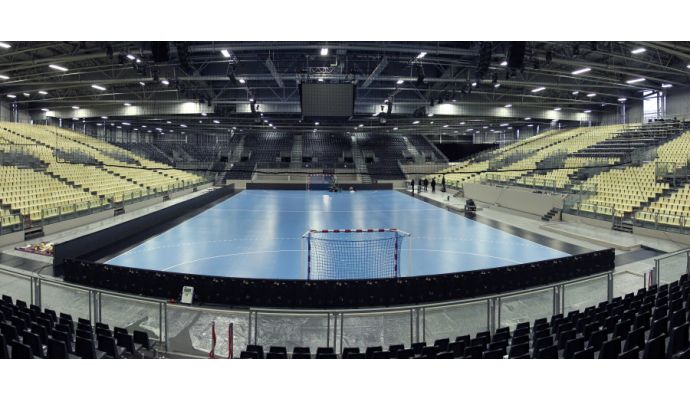 Photo: http://hbcnantes.com/
Written by: Rasmus Boysen
Tomorrow the ambitious French club HBC Nantes will obtain a new attendance record for a Championship game in France, when they face Paris Saint-Germain in Hall XXL in front of 11.019 spectators.
HBC Nantes already holds the last two records (9357 spectators in 2013 and 10.753 spectators in 2014).
Gaël Pelletier, President of the HBC Nantes. "After a year of scarcity, the HBC Nantes finds Hall XXL and thus a gauge more consistent to satisfy the expectations of the fans of Nantes. After launching the very first sporting event in this arena, making credible the candidacy of Nantes to host the French team on the occasion of the 2017 World Championship, twice beat the record of spectators for a sporting championship game, The HBC Nantes takes up the challenge of breaking the record for the third time. Thanks to the co-organization of the World Championship 2017 with the Ligue des Pays de la Loire and the experience of the two previous editions, this is a brand new version of the venue that we will be offering our fans. A arena even bigger and even more beautiful. Everyone will be able to preview the configuration chosen for the 2017 World Championship. "
The match against Paris Saint-Germain is a top match between number 1 and number 2 in the French League.