Daniel Svensson retires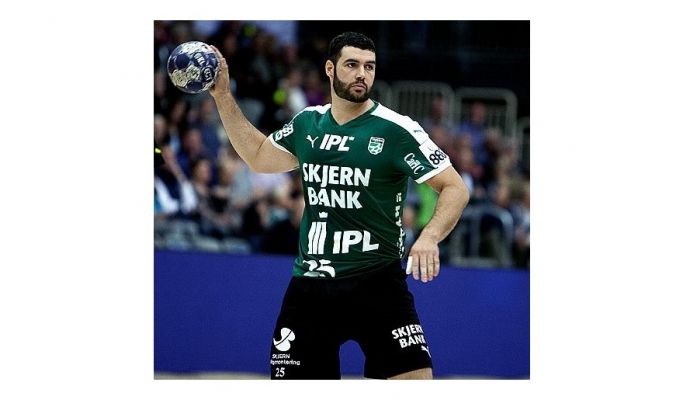 Photo: skjernhaandbold.dk
Written by: Rasmus Boysen
The former Danish national player Daniel Svensson has after 17 years as a professional decided to retire after this season.
The 35-year-old playmaker, who has played in clubs as AaB, FC København, BM Toledo, TuS N-Lübbecke and now Skjern Håndbold, has decided to retire after this season.
After having survived lymphoma twice Daniel Svensson is today declared cancer free, but several years of illness has exhausted him, he tells TV2:
"I have come to the realization that I find it hard to be the handball player that I really want to be, and feel I have to compromise with myself. So I think the time has come to stop."
Though Svensson, who has played 8 caps for Denmark, stops as handball player this summer, he continues to work with handball as an expert commentator for the Danish TV chanel TV2, who owns the rights to among other the Danish handball Leagues:
"Handball is what has filled most of my life. I started as a four-year-old, has been a professional for 17 years and I love the sport. And to be allowed to become part of the great team of TV 2, and to be able to comment handball is also a bit of a dream," says Daniel Svensson to TV2.
Read also: Svensson beat the cancer again - comeback tonight