Kraft joins Swedish promoters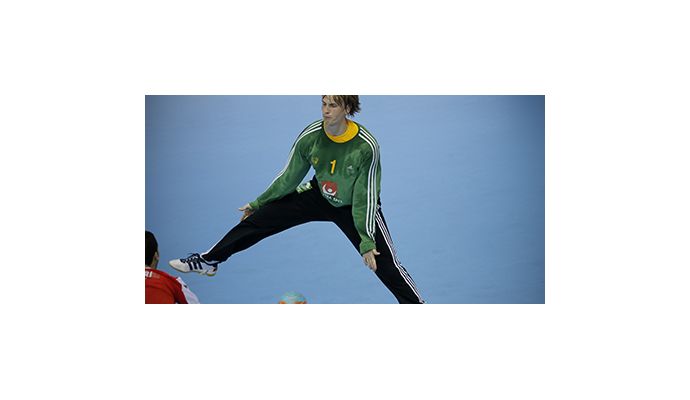 Photo: ihf.info
Written by: Rasmus Boysen
The former Swedish youth national player Niklas Kraft joins the Swedish League promoters for next season OV Helsingborg.
The 23-year-old Swedish goalkeeper Niklas Kraft has decided to leave the Swedish League club HK Malmö to join the promoters for the Swedish League next season, OV Helsingborg.
"I am looking very much forward to jump on the train of the amazing journey of OV Helsingborg. It is a club that represents heart and morality,
which I believe will be key for the next season. When they contacted me, I was immediately interested and I am very excited about the opportunity to represent the green flag in the future," says Niklas Kraft in a press release from OV Helsingborg.
Niklas Kraft started his career in the Swedish club IFK Ystads. In 2013 he moved to IK Sävehof before joining HK Malmö in 2015. Furthermore, he has been an integral part of the Swedish youth national team.
HK Malmö has already found the replacement for Niklas Kraft in the form of the Norwegian goalkeeper of Bækkelaget SK, Kristian Sæverås.