Bagersted to Göppingen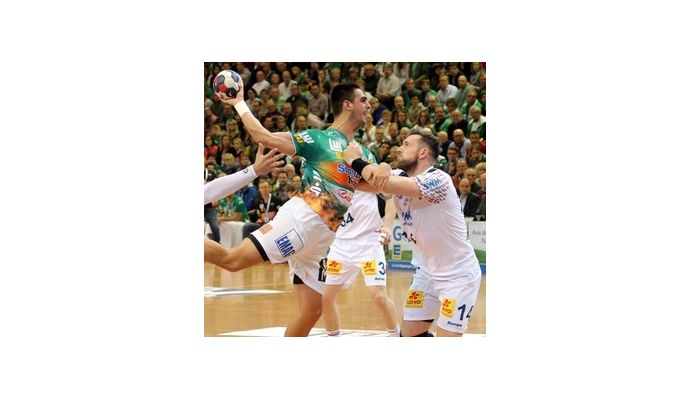 Photo: http://www.frischauf-gp.de/
Written by: Rasmus Boysen
The 29-year-old Danish line player of SC Magdeburg, Jacob Bagersted, has signed a 2-year contract with Frisch Auf! Göppingen from next season.
Early today SC Magdeburg released the news of Jacob Bagersted leaving one year early after this season. Now it is confirmed that the Dane continues with the Bundesliga rivals Frisch Auf! Göppingen after this season.
Jacob Bagersted is the second Danish signing for next season in Frisch Auf! Göppingen, after Allan Damgaard from the Danish champions Bjerringbro-Silkeborg was announced recently.
The head coach of Frisch Auf! Göppingen, Magnus Andersson, is looking forward to working with Jacob Bagersted again, as they did in FC København in Denmark: "I know him well from our Copenhagen time. He is a very good line player, powerful in stature and a fighter in defense and attack."