23-year-old Swedish right wing retires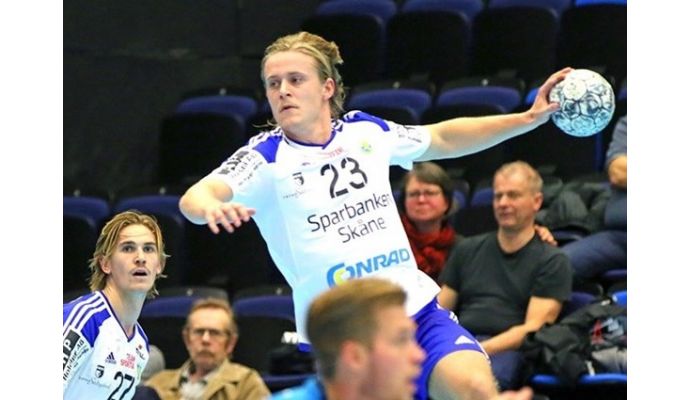 Photo: yif.se
Written by: Rasmus Boysen
The 23-year-old Swedish right wing of the Swedish league club Ystad IF, Anton Andersson, retires, when his contract expires this summer.
"The bad news reached me a few days ago when Anton Andersson announced he chose to end his handball career, in my opinion, far too early, when Anton is only 23 years old. But while I can understand him, then the possibility of job showed up, because to get a full time job today is not simple" said Sports Director of Ystad IF, Marcus Lindgren.
"I have after a time of thinking come to the decision to put the shoes on the shelf when this season is over. This will be my last season in Ystad IF. Of course, it feels a little weird to end in a compound that you have been involved in most of your life. I have always played in YIF handball" says Anton Andersson.