Øverby lost for Elverum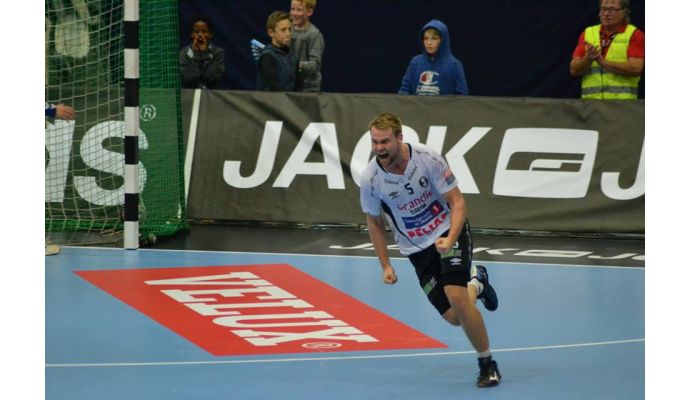 Photo: ehh.no
Written by: Rasmus Boysen
The Norwegian national player of Elverum HH, Petter Øverby, seeks new challenges after this season.
Already before this season the 24-year-old Norwegian line player of Elverum HH, Petter Øverby, was on his way to the Swedish champions IFK Kristianstad, but disagreements about his contract with Elverum made the transfer impossible.
Now it is clear that the talented line player leaves the Norwegian champions after this season. The member of the Board of Elverum, Nils Kristian Myhre, confirms that to the Norwegian newspaper Østlendingen. Furthermore Myhre confirms, that the club are looking for a replacement for next season already at this point, and that no line player of the Norwegian league has the skills to replace Øverby. Therefore they are searching for a successor abroad.
In addition to looking for a new line player Elverum HH are in talks with their Hungarian right wing Tamás Iváncsik, their Slovenian left back Tine Poklar and their Norwegian left wing Andre Lindboe about the future.
Petter Øverby is selected for the Norwegian national team for the upcoming European Qualifiers.
Source: Østlendingen