Fiege sacked in Basel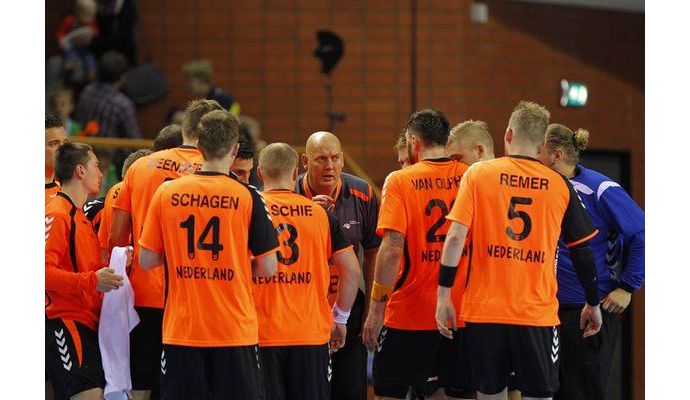 Photo: handball.nl
Written by: Rasmus Boysen
The Swiss club RTV 1879 Basel has sacked their head coach Joop Fiege.
Due to bad results in the relegation playoffs has the Swiss club RTV 1879 Basel sacked their Dutch coach Joop Fiege with immediate effect.
The successor of Fiege will be Silvio Wernle, who takes over the team for the rest of the season. He has already coached the Swiss club during two and a half years until the end of the last season.
Joop Fiege, who also is the head coach of the Dutch national team, came to the Swiss club at the start of this season. He is very surprised of the news:
"I am stunned and in disbelief because everyone three weeks ago was full of praise for my approach and how the team plays. I therefore three weeks ago extended my contract with the club for one year," he states to Handbalstartpunt.nl.