
09:35 19-September-2017
Selestat signs Belgian national player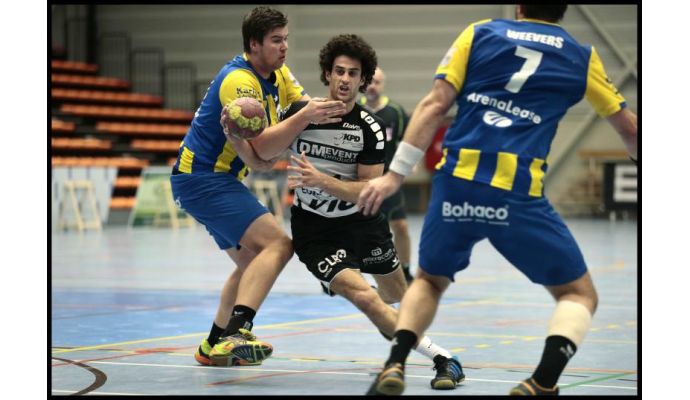 Photo: callant-tongeren.be
Written by: Rasmus Boysen
The French 2nd League club Sélestat Alsace Handball has due to an injury reinforced the squad with the 26-year-old Belgian national player Jeroen De Beule.
To compensate for the heavy cross ligament injury of the 23-year-old French left back Yohan Herbulot, who joined Sélestat this summer, the relegators of the French League from last season had to act.
To replace him Sélestat Alsace Handball, who lost on Proligue's first day against Chartres (22-29), has signed the Belgian left back of the Belgian club Callant Tongeren, Jeroen De Beule, on a contract until the end of the season. He becomes the 2nd Belgian national player in the roster of Sélestat Alsace Handball. The French club this summer signed Thomas Cauwenberghs from US Ivry Handball.
Sélestat Alsace Handball is for the first time in 22 years not in the best French League this season.