Dobrogea Sud releases Gaudin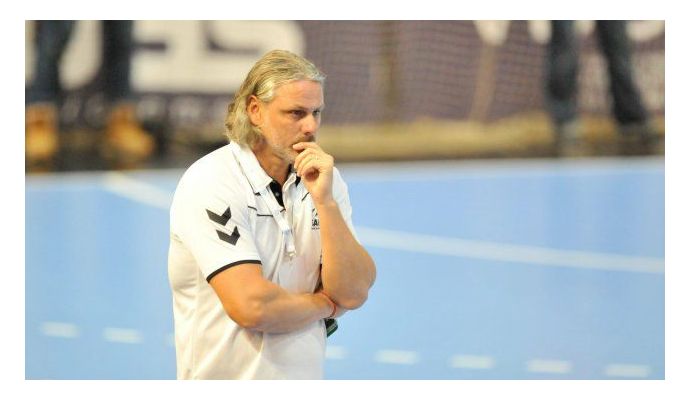 Photo: http://dobrogea-sud.ro/
Written by: Rasmus Boysen
The Romanian League club HC Dobregea Sud has released the French head coach Christian Gaudin with immediate effect.
The ambitious Romanian side states the following in a press release:
"After a series of less favorable results to our team, we made the decision to end the collaboration with coach Christian Gaudin. Thanks for all the moments spent together and, starting today, we look with great optimism for future matches.The new coach team will be announced as soon as a firm decision is made."
The legendary French handball-person, Gaudin, started his career as a goalkeeper in Cercle Dijon BHB and since played for European top clubs as SC Magdeburg and Saint-Raphaël VHB. He played from 1990 to 2002 247 caps for the French national team with whom he won the World Championship twice - in 1995 in Iceland and in 2001 at home ground in France.
After his active career he became head coach of the French club Saint-Raphaël VHB. Furthermore, he has been head coach of the Romanian national team and HSV Hamburg. Before this season he left the French club Selestat to join HC Dobregea Sud.
Ambitious HC Dobregea Sud is placed 10th in the Romanian League with only 2 wins in 6 matches. The dismissing of Christian Gaudin comes only a week before HC Dobregea Sud faces the Norwegian club Bækkelaget SK in the 2nd Round of EHF Cup.
HC Dobrogea Sud is the second team of the Romanian League who already has dismissed a head coach. Also CSM Bucuresti has changed the coach (read more here).