Rejects other clubs: Burud continues in EHH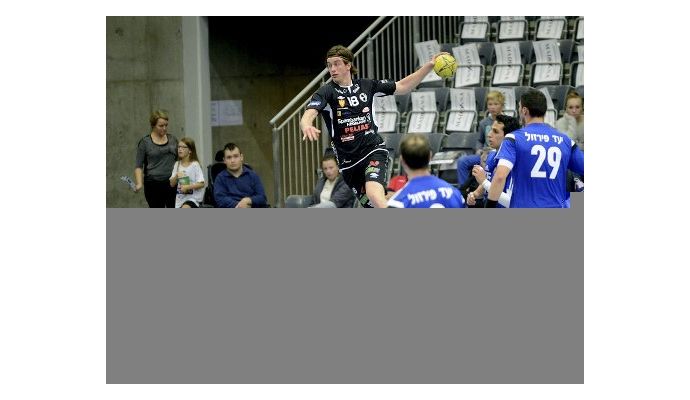 Photo: ehh.no
Written by: Rasmus Boysen
The 23-year-old Norwegian left hander Jonas Burud stays with the Norwegian champions Elverum HH for another year.
Despite offers from, according to Østlendingen.no, other clubs as the Norwegian League rivals Bækkelaget SK and Nøtterøy Håndball and the Swedish League club Hammarby Handboll, the 23-year-old Norwegian talent Jonas Burud has decided to extend his contract with the Norwegian champions and Champions League participants Elverum HH. The two parties have agreed on a 1-year contract to the summer of 2018.
Jonas Burud can be used on both the right wing and right back position.