GOG signs right back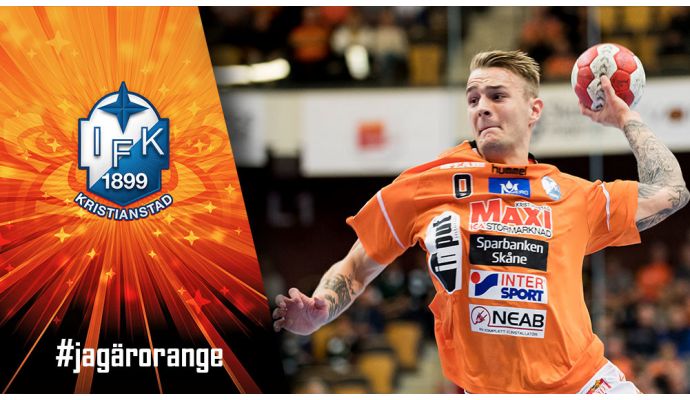 Photo: ifkkristianstad.se
Written by: Rasmus Boysen
The Danish League club GOG has found the replacement of Niclas Kirkøkke for the upcoming season.
The 24-year-old Norwegian right back of the Swedish champion IFK Kristianstad, Stig Tore Moen, has signed a 2-year contract with the Danish League club GOG to replace Niclas Kirløkke, who joins Rhein-Neckar Löwen after this season. The head coach of GOG, Nicolej Krickau, confirms the news to the Danish TV-station TV2.
Stig Tore Moen came to his current club, Swedish IFK Kristianstad, from the Norwegian League club Bodø HK in the summer of 2016 and has played in the EHF Champions League in 3 seasons.