Lazarov's salary in Nantes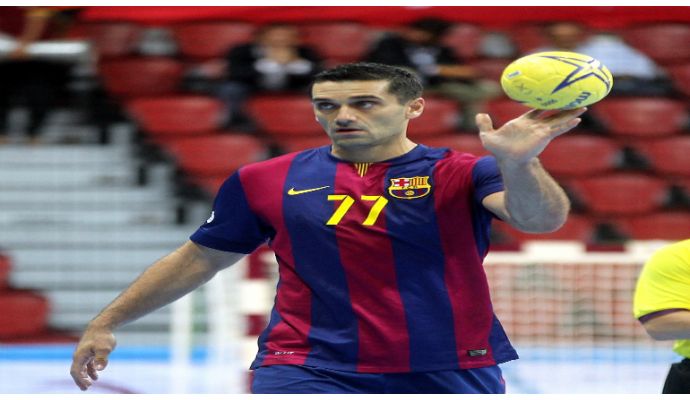 Written by: Rasmus Boysen
Kiril Lazarov allegedly comes to earn 15.000 euros in a month in HBC Nantes.
The 36-year-old Macedonian superstar Kiril Lazarov leaves FC Barcelona to join the ambitious French club HBC Nantes from next season on a 2-year contract to the summer of 2019.
According to the French newspaper L'equipe the Macedonian right backs monthly salary is 15.000 euros.
"His main motive is not money but winning trophies," the President of HBC Nantes, Gael Pelletier, stated to L'equipe.