Schefvert done as head coach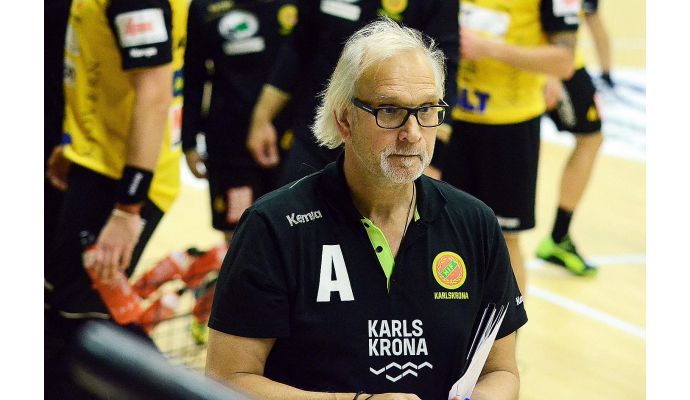 Photo: hifkarlskrona.se
Written by: Rasmus Boysen
Karl-Johan Lång replaces Ulf Schefvert as head coach of HIF Karlskrona.
The board of the Swedish league club HIF Karlskrona have with immediate effect decided to replace the head coach Ulf Schefvert with Karl-Johan Lång.
The club states in a press release that they have agreed in both the sports team and the Board that something needs to be done to break the negative trend.
"We want to be very clear that Ulf Schefvert has not been fired from the club, we want Uffe to stay, but in a different role," says Sports Manager Christer Sandström.
Karl-Johan Lång has previously coached Karlskrona Handball for several seasons and is a qualified Master Coach, which is the highest coach education at the handball side of the world.
59-year-old Ulf Schefvert has a long and successful career as a coach. He has been coach of clubs as HK Drott, GWD Minden and GOG and coach of countries as Greece, Denmark and Sweden (women).
HIF Karlskrona is at the moment placed third last in the Swedish league.