Vujovic confirms Veszprem talks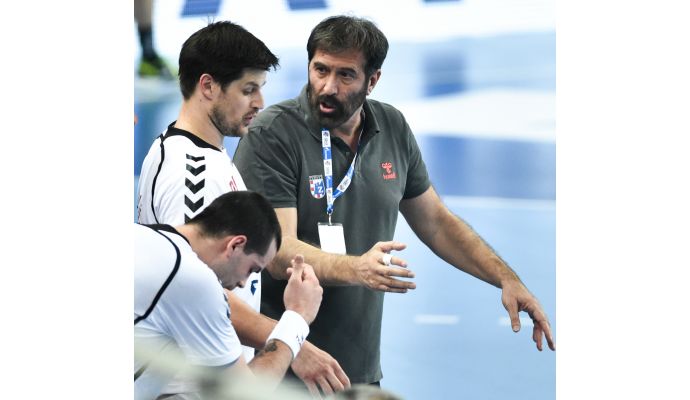 Photo: seha-liga.com
Written by: Rasmus Boysen
The legendary Montenegrin coach Veselin Vujovic confirms talks with Veszprem
Yesterday the rumor had it that Veselin Vujovic replacing the current head coach of Veszprem, Javier Sabaté, with immediate effect.
The Hungarian club, which is vice champions of Europe, has made a statement about Javier Sabaté, but the Montenegrin head coach of the Slovenian national team, Veselin Vujovic, who previously terminated his contract with RK Zagreb, confirms there have been talks between the two parts:
"As far as concerning Veszprem, I'm far away. I can confirm that we spoke with people from the management of the club, they presented their views and I mine. Veszprem is a big challenge, but perhaps the thing comes a little too soon after Zagreb. Just like all the other big clubs are also Veszprem in talks with several coaches. We'll see," he stated to the Slovenian website Siol.net.