New coach of Nantes from 2020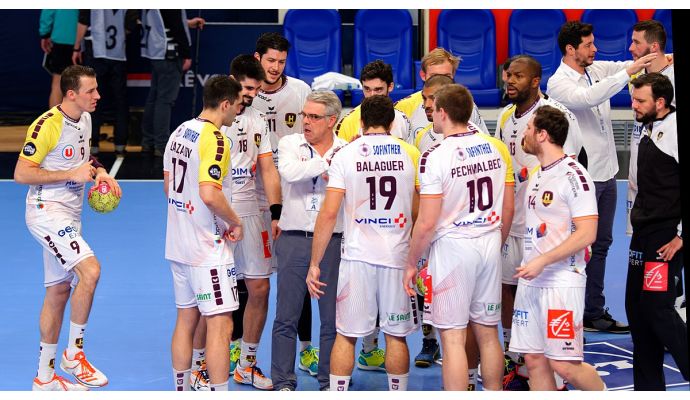 Written by: Rasmus Boysen
Thierry Anti stops as head coach of HBC Nantes when his contract expires in 2020.
The French top club HBC Nantes has just released the following press release:
"For more than 20 years, HBC Nantes has been leading a project that has brought it beyond everything we could have hoped for.
Thierry Anti is a strong element of this success over the last 10 years, where the club has reached the highest European level with a Champions League final in Cologne last season.
Today, HBC Nantes builds the project of the next 10 years, which is just as ambitious and must prepare the transmission to the coach who can accompany this new stage in the long term.
For this reason, HBC Nantes has decided not to extend Thierry Anti's coaching contract beyond the summer of 2020 while leaving the door open for future collaboration in another form.
Until then, many challenges remain. Faithful to its development policy, the club of course works in parallel to raise the shield of HBC Nantes as high as possible, in the short, medium and long term."
The current assistant coach of HBC Nantes, Alberto Entrerrios, has previously been mentioned as his successor (READ MORE HERE).