
11:33 07-September-2017
Manaskov leaves Vardar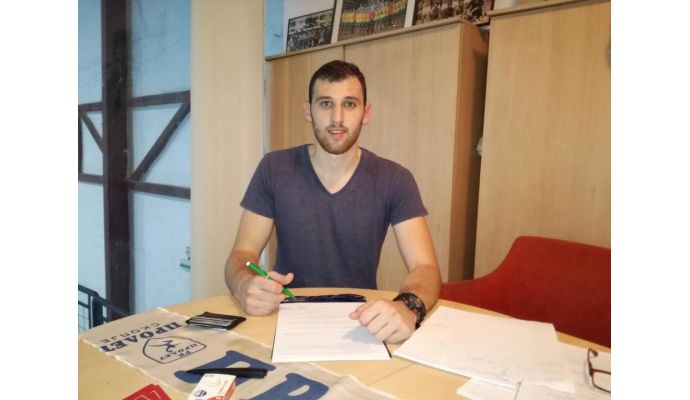 Photo: RK Tinex Prolet
Written by: Rasmus Boysen
The Macedonian League side RK Tinex Prolet has signed a 1+1-year contract with the Macedonian youth national player Martin Manaskov.
The 23-year-old Macedonian playmaker, Martin Manaskov, leaves RK Vardar to join the Macedonian League rivals RK Tinex Prolet on a 1+1-year contract.
If you think you recognize the name Manaskov, it is maybe because Martin Manaskov is son of the legendary Macedonian handball person Pepi Manaskov, who in the 90s played in several European top clubs. Furtermore, Martin Manaskov is the younger brother of the Macedonian national player Dejan Manaskov, who now plays in the Hungarian top club Telekom Veszprém.
Martin Manaskov played the last two seasons on the 2nd team of RK Vardar, where his father Pepi Manaskov is the coach. The 23-year-old back court player has been an integral part of the Macedonian youth national team, with whom he participated in the U20 European Championship 2014, where he with 37 became the top scorer of Macedonia.