
08:52 14-September-2016
Darko Dimitrievski leaves Metalurg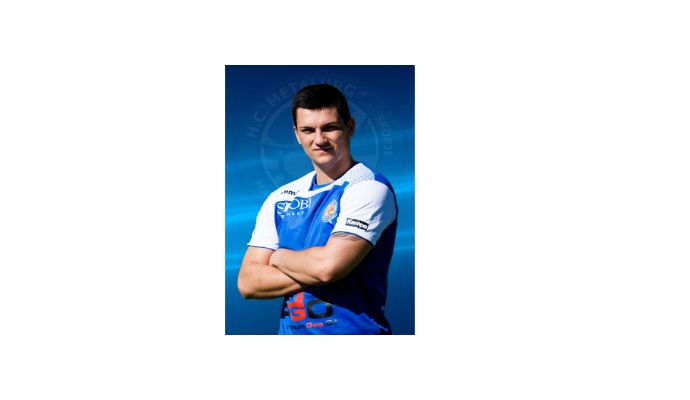 Photo: rkmetalurg.mk
The 23-year-old Macedonian left back Darko Dimitrievski leaves RK Metalurg before it all started.
The Macedonian player chose RK Metalurg instead of an Austrian club this summer because of the head coach Lino Cervar, but after the club signed the 26-year-old Serbian left back Miloš Dragaš on a 2-year contract, Darko Dimitrievski chose to search for other options. It remains to be seen where he will continue his career.
The talented Macedonian left back har previously played in both Qatar, Spain and Hungary. Last season he played for the Hungarian club Csurgói KK.
See the transfers of RK Metalurg this summer here.
Fact box:
Name: Darko Dimitrievski
Date of birth: 16.05.1993
Height: 194 cm
Weight: 90 kg
Clubs:
Youth: club:
RK Borec, Macedonia
MRK Vardar, Macedonia
Senior clubs:
2011-2013: RK Kumanovo, Macedonia
2013-2014: Qatar Sports Club, Qatar
2014: BM Puerto Sagunto, Spain
2014-2015: CB Ademar León, Spain
2015-2016: Csurgói KK, Hungary
2016: RK Metalurg, Macedonia