Assistant coach leaves ChL-club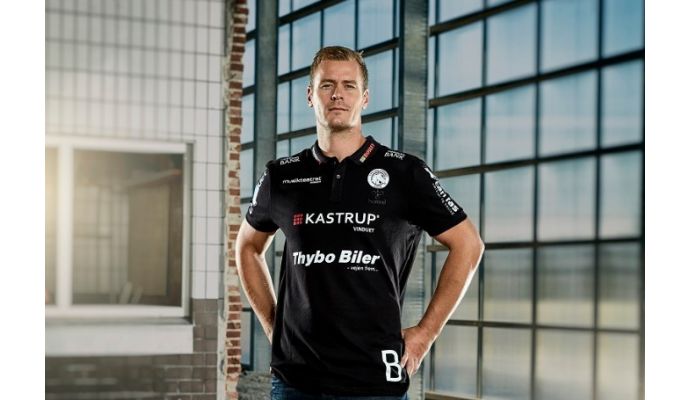 Photo: tthholstebro.dk
Written by: Rasmus Boysen
The assistant coach of TTH Holstebro, Søren Hansen, has been bought out his contract next season.
"Press release from TTH Holstebro:
After many years of excellent cooperation the roads are separated for TTH Holstebro and Søren Hansen after this season.
"Søren has been given the opportunity to move forward in his coaching career, and we will not stand in the way of," say TTH Holstebro-director John Mikkelsen and praises Søren Hansen.
"Søren has been in TTH since 2007, first as a player and in recent years as a capable and well-liked coach, and he has made a large and serious work both as a coach and "club person"," says John Mikkelsen, and adding that TTH have received financial compensation for releasing Søren Hansen in the middle of a contract period.
"In TTH Holstebro we are proud to have developed yet another skilled coach, who is now ready for the next step in his coaching career. We will certainly follow Søren Hansen's further development as a coach," says John Mikkelsen.
Søren Hansen looks back on many good years in TTH Holstebro:
"I have both as player and coach been really happy to be in the club, and it is of course sad to leave the club. But I close no doors and can easily see myself in TTH again at a time," states Søren Hansen and continues.
"The club's coach set-up has given me a lot and I now look forward to using my knowledge in a new place," says Søren Hansen.
Søren Hansen will in the rest of the current season continues to be associated with both the women's and men's team as an assistant coach. Currently he is a stand in as head coach for the sick Pether Krautmeyer."
Søren Hansen has previously been rumored as the successor of the head coach of Mors-Thy Håndbold, Jan Paulsen.
The Danish league club has called for a press conference tomorrow.