Wiśniewski retires after this season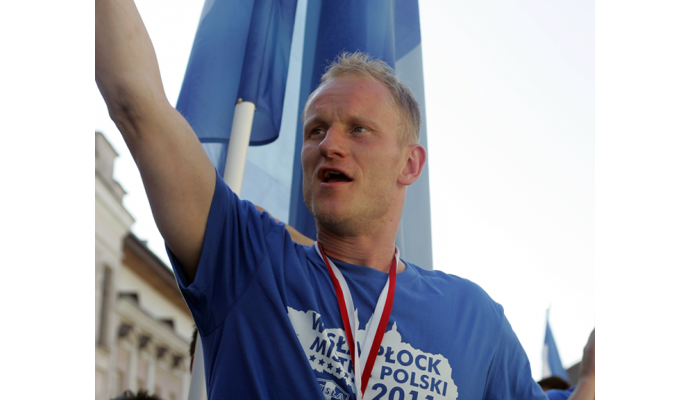 Photo: sprwislaplock.pl
Written by: Rasmus Boysen
The experienced Polish national player Adam Wiśniewski retires after this season.
The 36-year-old Polish left wing of Orlen Wisla Plock, Adam Wiśniewski, has decided to retire after this season.
The Polish national player is a legend in his Polish club Orlen Wisla Plock, where he, despite offers from several big clubs, has stayed his entire career.
From 2006 to 2009 Adam Wiśniewski got 3 serious cruciate ligament injuries, but he fought his way back. In 2014 he made his goal number 1000 in the Polish PGNiG Superliga.
He started his professional career in 1998 and has won the Polish Championship 6 times and the Polish Cup 5 times. He has furthermore participated at the European Championship in 2004, 2006, 2012 and 2014, the World Championship in 2013 and 2015 (bronze) and the Olympics in 2016. Overall he has played 154 caps and scored 192 goals for Poland.
Wisla Plock has besides Adam Wiśniewski also the Croatian left wing Lovro Mihic in the roster. Next season Przemysław Krajewski replaces Adam Wiśniewski in Wisla Plock.