Rumor: Miha Žvižej to Ribe-Esbjerg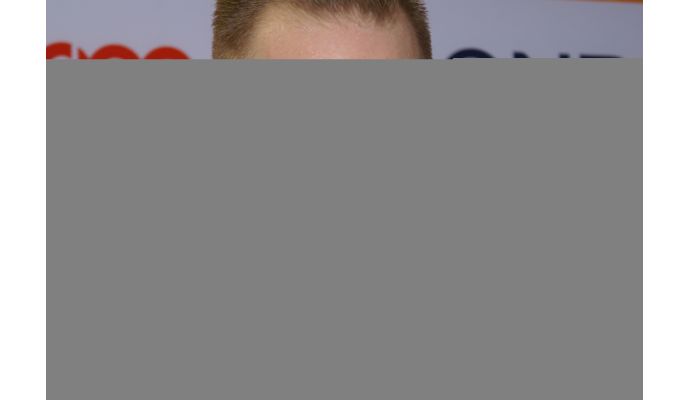 Written by: Rasmus Boysen
According to the Danish newspaper JydskeVestkysten has the Danish club Ribe-Esbjerg HH signed a contract with Miha Žvižej.
The Slovenian national player of the French top club Montpellier HB, Miha Žvižej, is allegedly returning to Denmark after this season. The 29-year-old line player has according to JydskeVestkysten signed a contract with the Danish club Ribe-Esbjerg HH.
Miha Žvižej played in Denmark - in Bjerringbro-Silkeborg - from 2010 to 2012. He has a Danish girlfriend, who according to JydskeVestkysten had a desire to return to Denmark.
Miha Žvižej, who is the younger brother of the left wing of RK Celje - Luka, started his career in the Slovenian club RK Gorenje Velenje. The last 5 years he has played in France in Fenix Toulouse and since this season in Montpellier HB.
The experienced line player has played 102 caps and scored 222 goals for the Slovenian national team.
With the approach of Miha Žvižej, who allegedly has signed a two-year deal, Ribe-Esbjerg HH will have three line players in the squad for the coming season. Besides Miha Žvižej also the current Danish line players Jonas Buus Tidemann and Søren Tau.
Ribe-Esbjerg HH has in advance signed the experienced Danish goalkeeper Tim Winkler and the talented Danish right back Nikolaj Enderleit for the coming season.