Rumor: Legend leaves Veszprem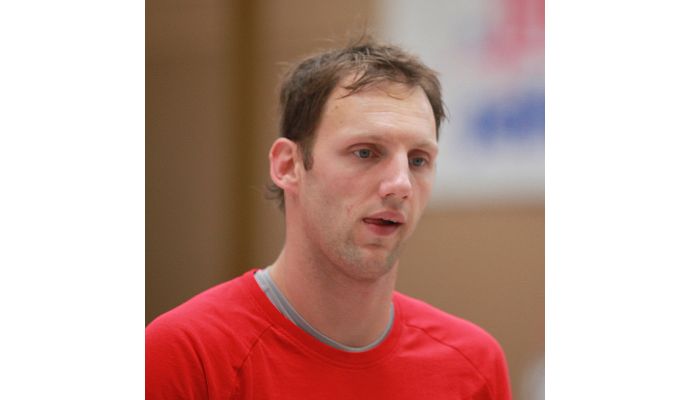 Written by: Rasmus Boysen
According to media in Hungary Gergő Ivancsik leaves Veszprem after this season.
The 35-year-old left wing of the Hungarian champions Telekom Veszprem, Gergő iváncsik, is likely to leave the club after this season.
The Hungarian national player has played in Veszprem since 2000 and has won as many as 15 national championships. He has furthermore played 263 caps and scored 690 goals for Hungary.
Hungarian media have speculated that the experienced winger will continue his career with the Hungarian league rivals Balatonfüredi KSE.
The Macedonian left wing of Rhein-Neckar Löwen, Dejan Manaskov, is allegedly the successor of the legend in Telekom Veszprem.
Also the younger brother of Gergő, Tamas Ivancisik, changes club after this season. He leaves the Norwegian champions Elverum HH in favour of a still unknown club (read more here).