Osmajić leaves Toulouse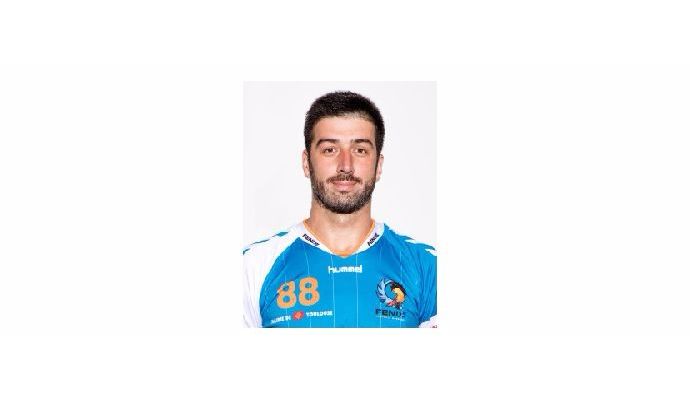 Photo: fenix-toulouse.fr.
Written by: Rasmus Boysen
The 36-year-old former Montenegrin national player Vladimir Osmajić has signed a 1-year contract with the Montenegrin champions RK Budvanska Rivijera to the summer of 2017.
The Montenegrin left back, who has played in French FENIX Toulouse since 2013, considered to retire, but chose to help RK Budvanska Rivijera, which participate in the EHF CUP. In the EHF CUP they face the Greek club A.C.C. Felippos Verias in the first round.
36-year-old Vladimir Osmajić has a long career in several European clubs as RK Partizan, BM Altea, Pick Szeged, RK Koper and FENIX Toulouse.
Fact box:
Name: Vladimir Osmajić
Date of birth: 17.03.80
Nationality: Montenegrin
Position: Left back
Caps:
Both for Serbia and Montenegró and Montenegró
Height: 200 cm.
Clubs:
-2002: RK Red Star, Serbia
2002 - October 2003: RK Partizan, Serbia
October 2003 - 2004: Železničar Niš, Serbia
2004 – 2006: UHK West Wien, Austria
2006 – April 2007: Nit-Hak, Norway
April 2007 – June 2007: BM Altea, Spain
June 2007 – 2010: SC Pick Szeged, Hungary
2010 – 2013: RK Koper, Slovenia
2013 – 2016: Fenix Toulouse Handball, France
2016-?: RK Budvanska Rivijera, Montenegro