Accambray soon past in PSG?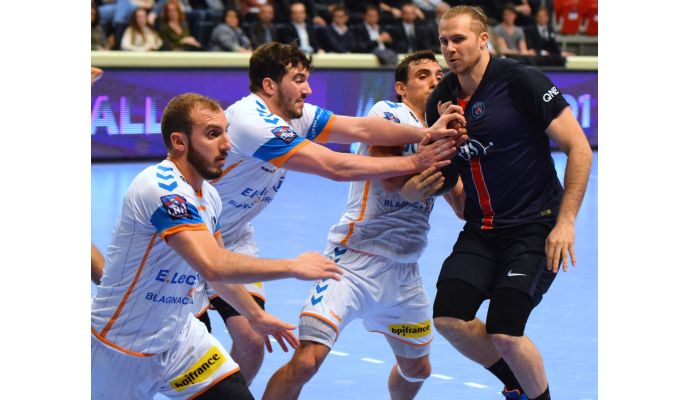 Written by: Rasmus Boysen
The French national player William Accambray is probably past in Paris Saint-Germain after this season.
The 28-year-old French left back of PSG, William Accambray, has since January been rumored to be new Telekom Veszprem player after this season (read more here).
After the PSG victory against Swiss Kadetten Schaffausen in the Champions League, William Accambray (2/4) stated the following to beIN Sports about his personal situation:
"Today I play for myself, simply because I do not expect anything here. I know that the coach does not expect anything from me, leaves me crumbs and limits me on the field as he pleases so I decided to take pleasure for myself, for the people who support me in the stands, for my family and my friends who come to see me. And the only thing I give is for me and these people."
Very little used by his coach, and after allegedly refusing a contract extension, the departure to another club seems now more and more obvious for the French national player, who came to Paris Saint-Germain from Montpellier in 2014, but has been hit by injuries.
William Accambray has played 90 caps and scored 204 goals for France, with whom he has won the Olympics 2012, the World Championship 2011, 2015 and 2017 and the European Championship 2014.