German left wing stays in Bietigheim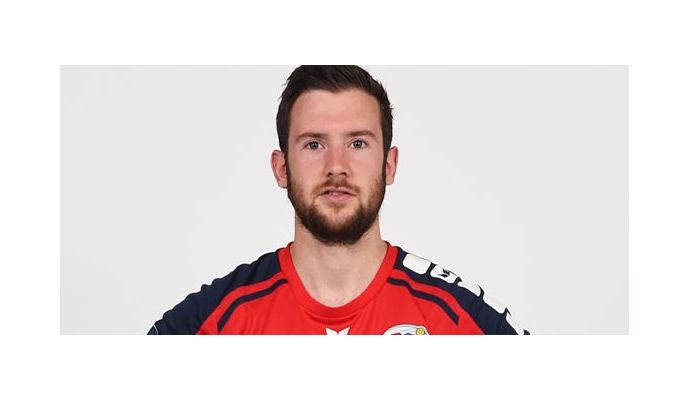 Foto: SGBBM.de
The 27-year-old German left wing, André Lohrbach, extends his contract with the 2. Bundesliga-club SG BBM Bietigheim with one year to the summer of 2017.
The former TBV Lemgo-, SHV Kassel- and HG Saarlouis-player, who has represented SGBBM since 2012, is one of the most experienced on the squad:
"I think, I've seen a lot in the sport of handball. I'll try to share the experience I have with the younger players in meaningful situations," he says in the press-release of SG BBM Bietigheim, and continued:
"The last season, where we had a good second round, has shown us, that you only gets the wins with a well-functioning, experienced team. That's why we are working hard in the preparation, and in September we will be physically and especially playful 100 percent ready," André Lohrbach concluded.
SG BBM Bietigheim last season finished in tenth place in the 2. Bundesliga