Romanian keeper to Stuttgart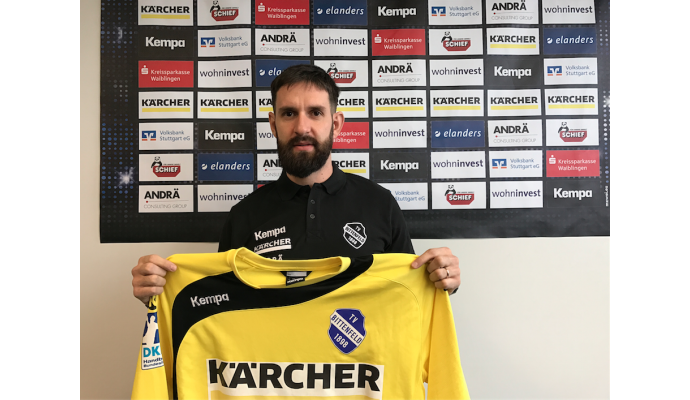 Photo: tvb1898.de
Written by: Rasmus Boysen
The 31-year-old Romanian free agent goalkeeper, Mihai Pop, has signed a contract with the German Bundesliga club TVB 1898 Stuttgart with immediate effect.
TVB 1898 Stuttgart has due to injuries committed a new goalkeeper. Romanian Mihai Pop has since HCM Minaur Baia Mare in Romania last season came in economic problems been without a contract. Pop is already on Wednesday in the match against Frisch Auf! Göppingen entitled to play.
The contact came with help from TVB 1898 Stuttgarts Romanian player Viorel Fotache. Fotache and Pop played together at the Romanian top club.
The TVB 1898 Stuttgart was forced to act on the position after the injury of Johannes Bitter and after the use of goalkeeper Dragan Jerkovic was endangered.
"We are very glad that we were able to commit an experienced keeper as Mihai Pop in the short term," says TVB's CEO Jürgen Schweikardt in a press release.