Statement of Veszprem concerning Sabate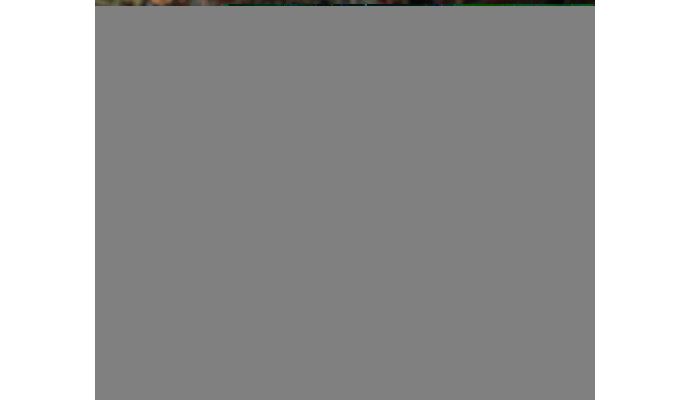 Photo: seha-liga.com
Written by: Rasmus Boysen
Statement of Veszprem concerning the head coach Javier Sabaté.
After the rumors of Veselin Vujovic to replace Javier Sabaté as head coach of Telekom Veszprém with immediate effect, the Hungarian champions has announced the following press release:
"Telekom Veszprém is one of the largest and most prestigious clubs in the world of handball. the Hungarian team sport is one of, if not the greatest value. Operation of both professional and other long-term plans. About two hundred thousand fans provides support to our team, which we can live with pride and be worn with dignity in defeat as well.

The team of Veszprem, therefore, is more than just a club. Veszprém is a family as well. And as usual in the family, problems can be talked about among ourselves, we can help each other and we are happy together for success.

The Veszprém management are aware that the team is too heavy forced because of the committed to the full participation in the Hungarian Championship. This is a major burden on our players and technical staff. But just Veszprém has been able to in recent years a number of times and get to root of the world's elite, working as a cohesive and disciplined manner. Tens of thousands of fans appreciate this even when, because of injuries, illnesses, or other things without some difficulty.

The Telekom Veszprém this year undertook a serious mission as well. In addition to world-famous Hungarian and foreign players with nine young Hungarian talent, we also provide an opportunity for them to learn from role models and play together with them. We hope this can contribute to a successful team development and construction of the entire Hungarian handball. All this - say in all our respect - even in the Hungarian field is hardly unprecedented.

Telekom Veszprem owes a lot to the Hungarian Handball Federation, who also contributed to Javier Sabaté to overtake the Hungarian national team at a time when in difficulty national team failed Olympic qualification and also after a weak European Championship. Sabaté came to the leadership of the Hungarian national team at the 2017 World Championship qualification and the European Championship qualifying is now up to him as well.

Please, don't let the newspapers complicate the work of the head coach of the Hungarian national team and Telekom Veszprém!"