Slovan changed head coach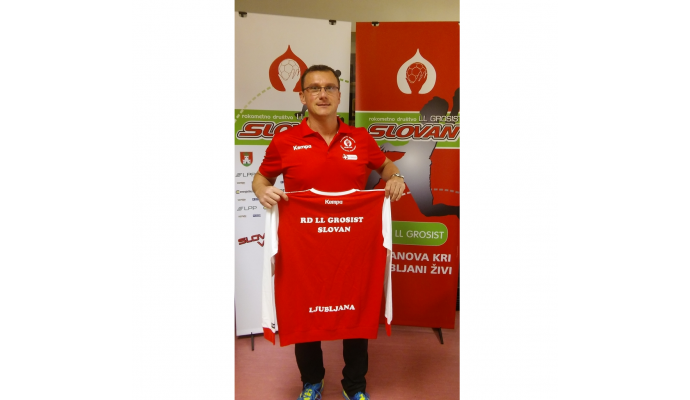 Photo: http://www.rdslovan.si
Written by: Rasmus Boysen
The Slovenian League club RD Slovan has changed head coach.
Press release from RD Slovan:
The RD LL GROSIST Slovan team has been taken over by 42-year-old Zoran Jovičić, who in the past managed to lead RK Koper as head coach.
Zoran Jovičić is a former Slovenian national player with a rich career. As a coach, he left a deep trace in RK Koper, where he worked as a coach very successfully.
"I am looking forward to new challenges, a lot of work is waiting for us. From match to match we will try to raise the level of the game and consequently the results."
By signing the contract, RD LL GROSIST Slovan is confident that with the new coach we will get new energy, momentum and determination. Zoran Jovičić signed a contract for two and a half years.
Zoran Jovičić replaces the former head coach of the newcomers of the Slovenian League, Bojan Čotar, with immediate effect.
RD Slovan is at the moment placed second to last in the Slovenian League with 4 points in 8 matches.