Macedonians continue to rebuild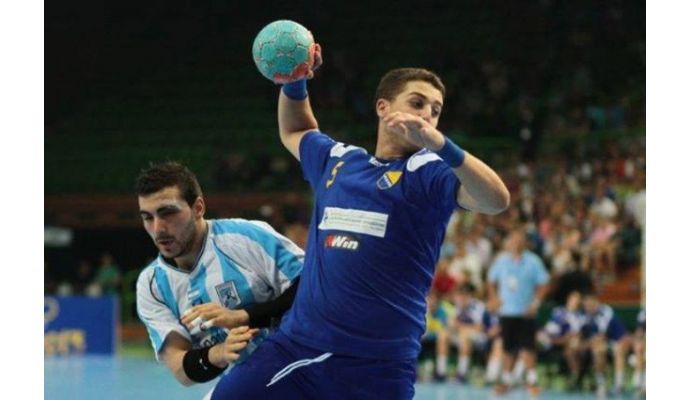 Photo: rkeurofarmrabotnik.com
Written by: Rasmus Boysen
The ambitious Macedonian League club RK Eurofarm Rabotnik has signed yet another player, the Bosnian line player Elmir Gradjan.
Press release from RK Eurofarm Rabotnik:
RK Eurofarm Rabotnik signed a new player for the season's continuation in the Macedonian Super League and Challenge Cup. After the signatures of 31-year-old Rati Mskhvildze (read more here), a new member of the club from Bitola is Elmir Gradjan from Bosnia and Herzegovina.
The 24-year-old Elmir Gradjan has passed all the youth national team of Bosnia and Herzegovina, and has also had several appearances for the A-national team.
In the team of the new head coach Ilija Temelkovski (read more here), the new reinforcement will debut today.