Rabotnik finds new coach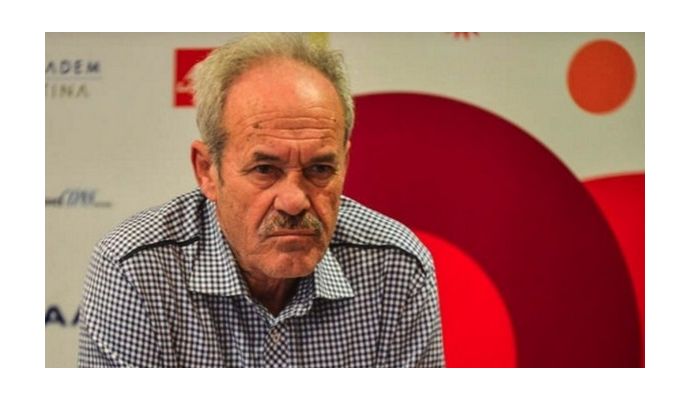 Photo: http://rkeurofarmrabotnik.com
Written by: Rasmus Boysen
Ilija Temelkovski replaces Andon Boskovski as head coach of the Macedonian League club RK Eurofarm Rabotnik.
After RK Eurofarm Rabotnik and the head coach Andon Boskovski yesterday decided to stop the cooperation due to mutual agreement with immediate effect (read more here), the ambitious Macedonian club has found his replacement. The Macedonian coach Ilija Temelkovski has signed a 2-year contract to the summer of 2019.
"It is with great honor and pleasure that we inform the sports public that Ilija Temelkovski has been appointed as the new coach of the RK Eurofarm Rabotnik. The proven handball coach and former coach of the Macedonian men's youth and senior handball team signed a two-year contract with our club. The challenges and goals of the team in this season are great. The management of the club believes that with the election of Ilija Temelkovski as the first coach of the team the set challenges and goals will be realized in full," the club states in a press release.
Ilija Temelkovski has a long career as handball coach. He is best known for his results with the Macedonian national team, who he led to an 11th-place finish at the 2009 World Championship in Croatia.