Arsenije Bubić stays in Borac to 2020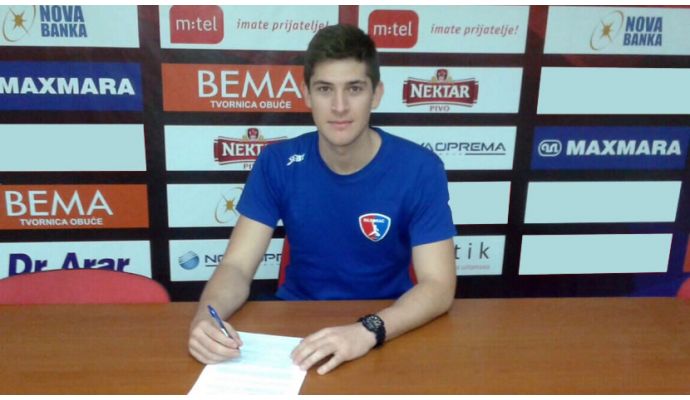 Photo: rkborac.rs.ba
Written by: Rasmus Boysen
The 18-year-old Serbian left back Arsenije Bubić has extended his contract with the Bosnian club RK Borac with 3 years.
The famous Bosnian club RK Borac from Banja Luka has secured the rights to the talented 18-year-old Serbian youth national player Arsenije Bubić for the next 3 seasons to the summer of 2020.
Bubić participated in the U18 European Championship in Croatia this summer.