
21:35 11-September-2017
Bomb! Zagreb signs world class player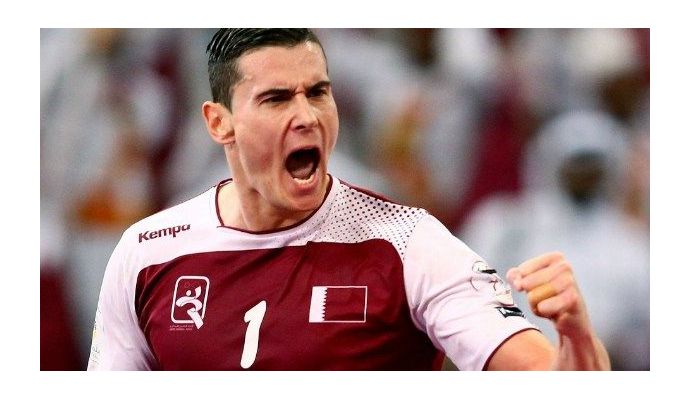 Photo: rk-zagreb.hr
Written by: Rasmus Boysen
Due to a shoulder injury of David Miklavcic the Croatian champions RK Zagreb has made a transfer bomb.
The shoulder injury of David Miklavcic, which keeps him out for 4 to 5 months (read more here), left RK Zagreb with only Mario Vuglac on the right back position.
But the Croatian Champions League participants has revealed the replacement tonight. The Qatari/Montenegrin right back Zarko Markovic returns to Europe on a contract until the end of the season with RK Zagreb!
The world class right back shooter has played in al-Jaish and for the Qatari national team since 2014, but before that he played in European clubs as RK Metalurg Skopje, Veszprém, Frisch Auf Göppingen and HSV Hamburg.
The 31-year-old participated in the World Championship 2015 in Qatar, where the Qatari national team won silver. He did not participate at the World Championship 2017 in France, and his future on the Qatari national team is uncertain.