Rumor: THW Kiel wants Lindskog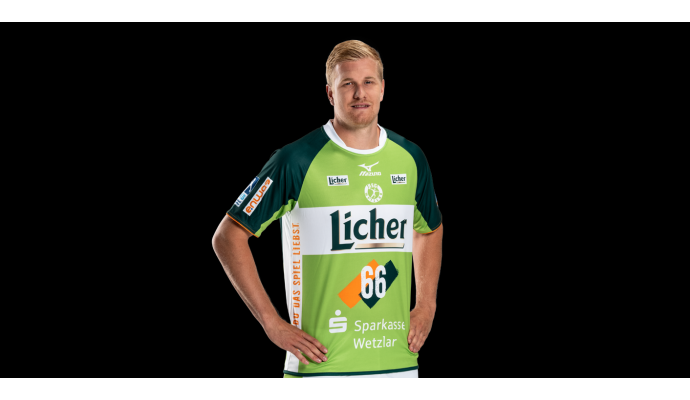 Photo: hsg-wetzlar.de
Written by: Rasmus Boysen
According to Kristianstadsbladet the German top club THW Kiel is interested in Anton Lindskog.
The Swedish newspaper Kristianstadsbladet learns, that the German top club THW Kiel is interested in the 25-year-old Swedish line player Anton Lindskog, who has played a great season in the Bundesliga club HSG Wetzlar.
Lindskog, who came to HSG Wetzlar from the Swedish champion IFK Kristianstad in the summer of 2016, has a contract with his current club to the summer of 2020, but according to the Swedish newspaper THW Kiel is interested in buying him for next season. HSG Wetzlar on the other hand is interested in extending the contract of Lindskog.
Anton Lindskog has no comment to the THW Kiel rumor, but states the following to Kristianstadsbladet:
"I do not have much to say more than that I have contract next year and that they want to extend it. The only thing I know is that I will play in Wetzlar next season."