Lemgo keeps left-hander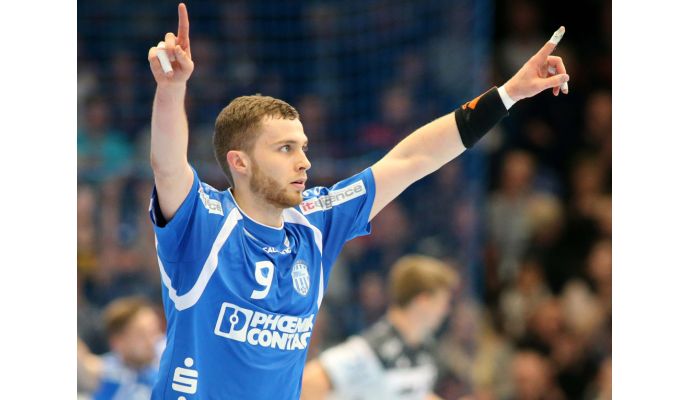 Photo: tbv-lemgo.de
Written by: Rasmus Boysen
The German Bundesliga club TBV Lemgo has extended the contract with the German right wing Dominik Ebner.
The 23-year-old German right wing Dominik Ebner has extended his contract with the German Bundesliga club TBV Lemgo for another year to the summer of 2019.
"The TBV is on the right track and I am very happy to be able to support the club even further! I would like to take the next steps in my home club and promote my sporting development here," Ebner explains in a press release.
Born in Lagenser in 2007, he started working in the youth department of TBV Lemgo and developed via the follow-up support of the Youngsters to a Bundesliga player. In 2016 he signed his first professional contract.
"I have accompanied Dominik as a coach since A-Youth and I am pleased to give him a perspective in Lemgo. I think his development process is not yet completed and I hope to be able to help him further," said TBV Lemgo head coach Florian Kehrmann.