Jacob Bagersted leaves Magdeburg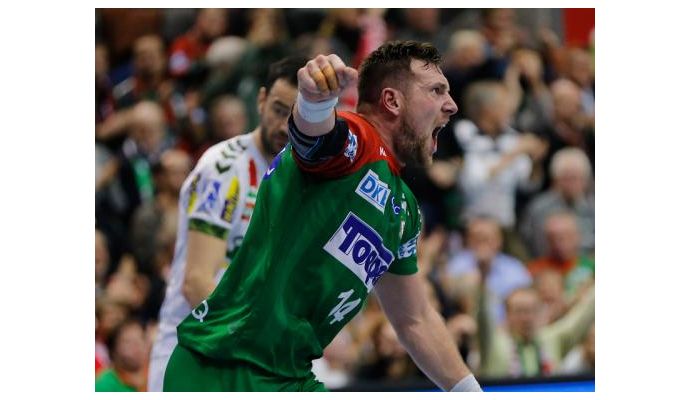 Photo: scm-handball.de
Written by: Rasmus Boysen
The 29-year-old Danish line player of SC Magdeburg, Jacob Bagersted, leaves the Bundesliga club after this season one year early.
The German Bundesliga club SC Magdeburg and the Danish line player Jacob Bagersted have agreed to terminate the existing contractual relationship prematurely on 30.06.2017. The original contract of the 29-year-old Danes, who came from Danish Aalborg Håndbold in 2014, ran until the summer of 2018.
Jacob Bagersted:
"I have approached the SCM with the wish of the premature termination of the contract and would like to go other ways from summer. My play has been declining significantly in the last few months and I have come across many of my conversations with my coach, Bennet Wiegert, on a great understanding of my personal situation. I am also very grateful for the open talks with the sports management. I still feel very comfortable in Magdeburg and the SCM is and remains a significant section in my sporting life. After the decision has been made, I will concentrate on the upcoming tasks with the SCM in championship and EHF-CUP until the last day," the dane stated in the press release of SC Magdeburg.
Sports Director Steffen Stiebler:
"Jacob has openly approached us honestly with the desire for the premature dissolution of the deal. We can finally understand his sporting motivations. It is precisely because Jacob has always been a model of commitment and commitment to the SCM that we have fulfilled his wish and agreed to a resolution of the contract at the end of the season. We now have enough time to commit a new partner for Zeljko Musa at the line player position."
The other line player of SC Magdeburg, Zejlko Musa, has extended his contract to the summer of 2019.