Magdeburg extends contract with Musa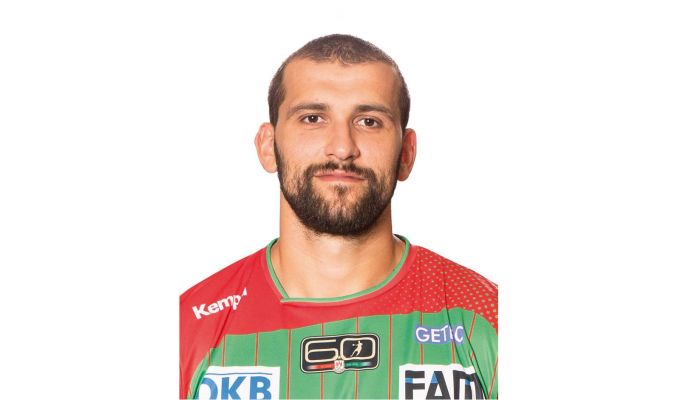 Photo: scm-handball.de
Written by: Rasmus Boysen
The Croatian line player of SC Magdeburg, Zejlko Musa, extends his contract to 2019.
SC Magdeburg and Zeljko Musa have agreed to extend the cooperation until 30 June 2019. The 30-year-old Croatian line player has extended his contract, which expired at the end of the season, by two more years. Zeljko Musa moved to Magdeburg in 2015 from the current Champions League winners, Polish Vive Tauron Kielce.
Zejlko Musa states the following in a press release from SC Magdeburg:
"It was not a difficult decision for me to extend my contract with the SCM until 2019. Me and my family are very satisfied in Magdeburg, it fits together. We have a lot to do in Magdeburg in the development stage, the 2016 Cup was our first title, but not the last... "